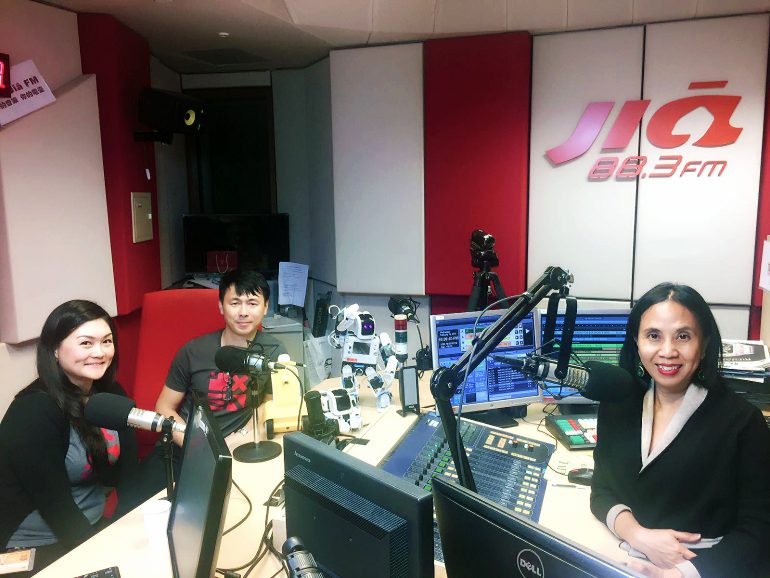 Radio interview @ 88.3 Jia FM
We had a radio interview dialogue with Zhang Mei Xiang, Eeva Chang of 88.3 Jia FM! In our interview, we talked about coding & how coding is changing the world today and the future.
Singapore is progressing towards a 'Smart Nation'. To support the initiative,  we have developed a few series of coding for kids workshops. In our Coding & Robotics workshops, we will be teaching kids to code using our rero robot. Do sign up now to join our fun and exciting coding for kids workshops. Limited seats are available.
We also have other courses coming up as well. Please check out our coding workshops on our website if you are interested to find out more.