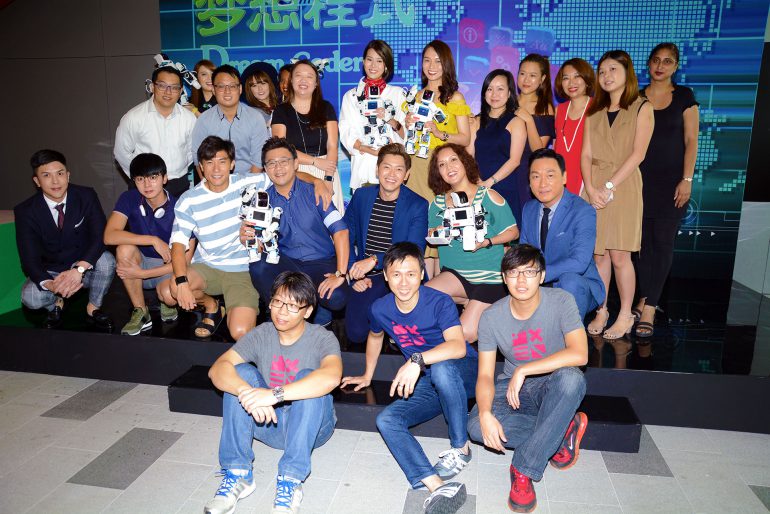 Tech drama "Dream Coder" features rero on MediaCorp Channel 8!
Catch our cute rero robot on Channel 8 latest drama, Dream Coder, premiering 7 February every Monday to Friday at 9pm.
Dream Coder is MediaCorp's latest tech drama that focuses a group of software developers and engineers working in the IT & Software Development industry. Want to learn how to code and control the robot just like your idol on screen? Join our Coding & Robotics workshops now only at $490! Limited seats are available.
In our fun and exciting coding for kids workshops series, you will train rero Jr, a warehouse transporter robot by making it avoid obstacles, follow a line, pick up packages, move at your command and much more.
Stay tuned to our website to find out more about our upcoming coding for kids workshops.